Gergelyiugornya
Youth Hostel
Our youth hostel is located at the confluence of the Tisza, Szamos and Kraszna, in the part of Gergelyiugornya, Vásárosnamény, also known as the "Gate of Bereg". Its greatest attraction is the untouched natural environmet.
Our accommodation in the resort area on the right bank of the Tisza offers colorful programs for lovers of sports, culture and gastronomy. Free beach, bicycle and water tour, museum visit, water amusement park and the hospitality of Szabolcs await visitors.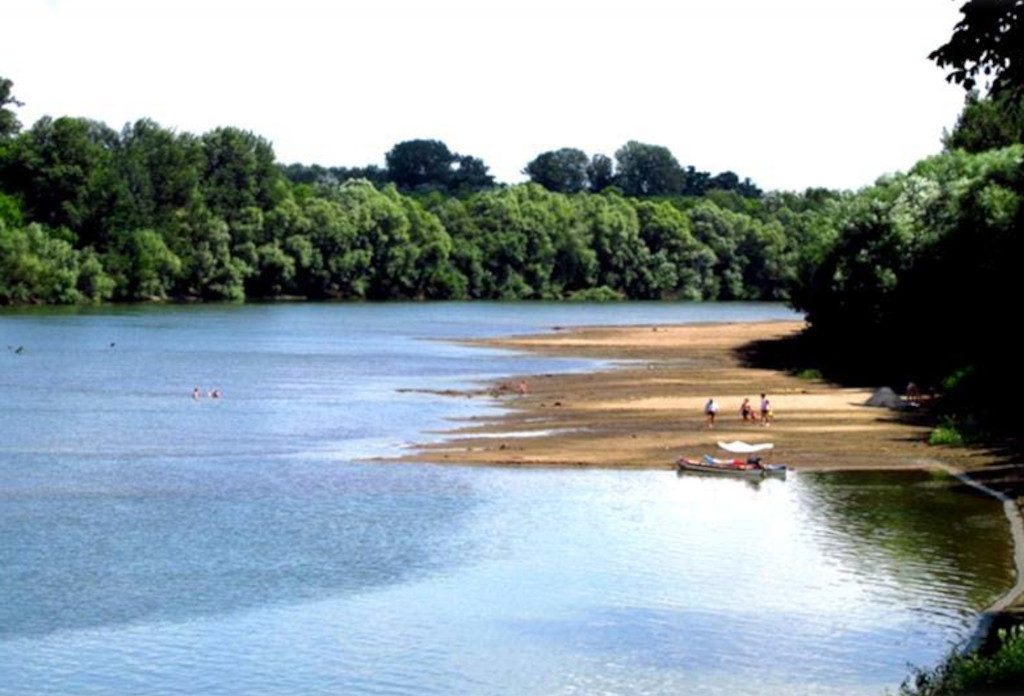 Orosdy Castle Youth Hostel
As the jewel of the settlement, Orosdy Castle stands out from afar, surrounded by mountains covered with eye-catching forests. This majestic environment and good air are excellent for forest walks, but also for larger excursion and hikes. 
The surroundings of the lobby and the youth hostel also provides opportunities for sports. Thanks to the spacious spaces of the employement rooms, they are suitable for holding craft and art classes, among other things.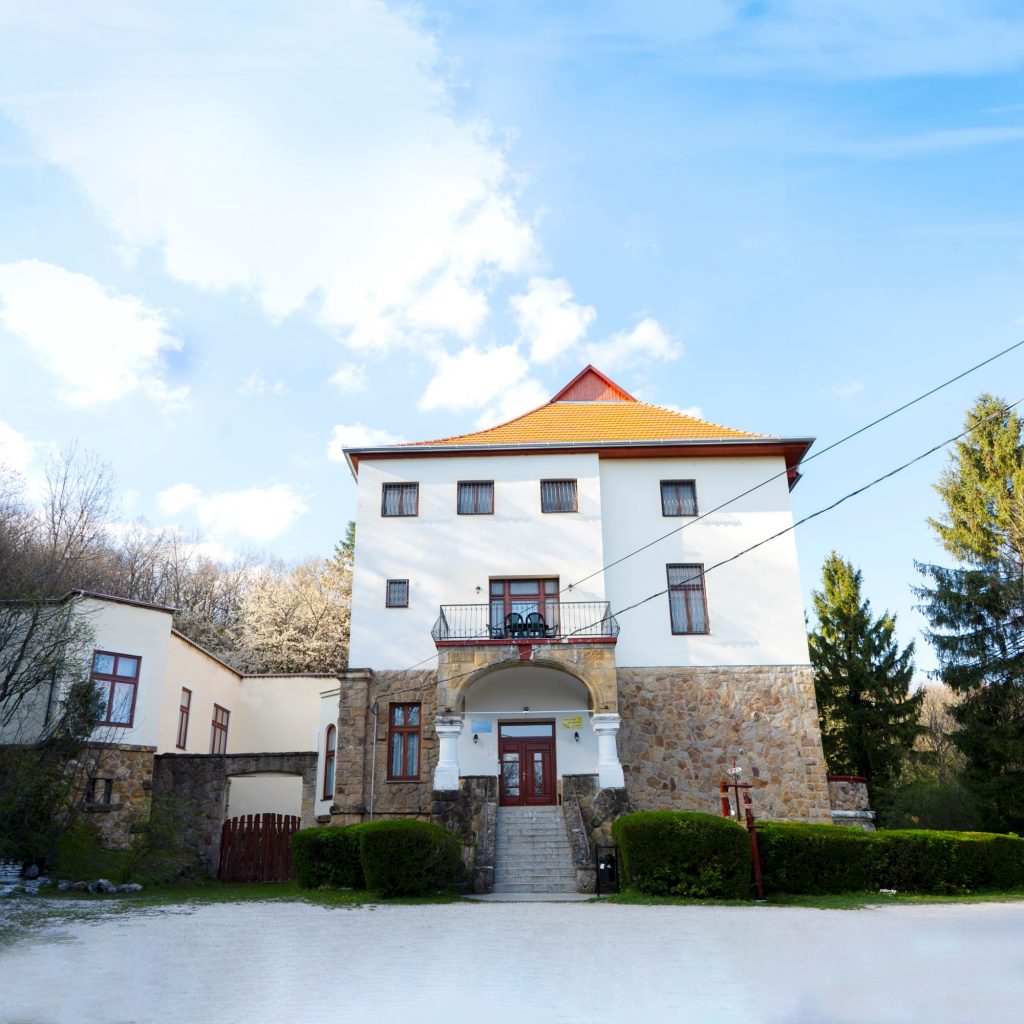 Our youth hostel is located next to the Kiskunság National Park, 4 km from Soltvadkert, on the shores of Lake Vadkerti. The settlement was already known as a popular bathing place at the beginning of the last century, and it still provides a pleasant rest. More than fifty hectares of water surface and its surroundings serve the comfort of holidaymakers. There are many sports facilities in the fenced, landscaped part of the camp. There is also closed and an opened community space for group sessions. In the area there is an adventure park in the city center, in addition to the nationally famous confectionery, there are also many monuments and statues.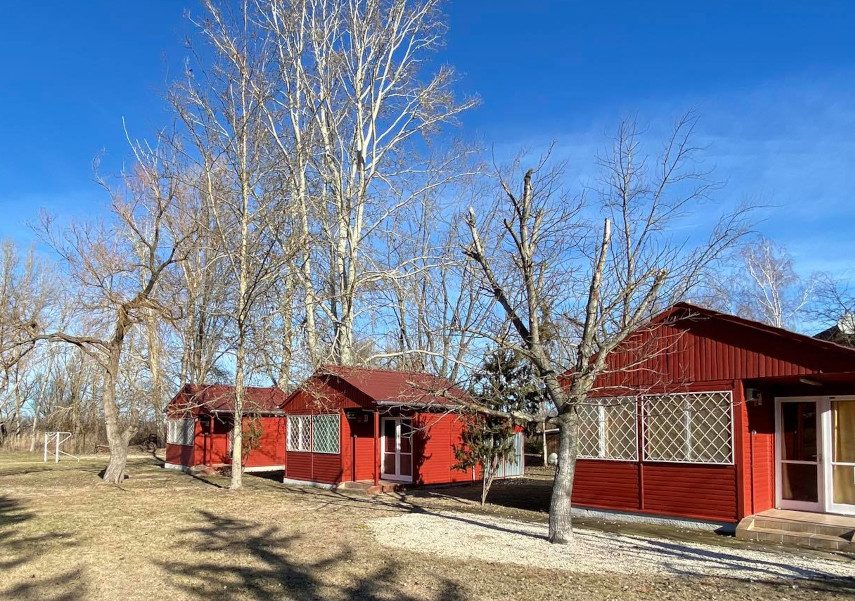 Szabadszállás
Youth Hostel
About 5 km from Szabadszállás, away from the noise of the city, in a wooded area is our youth hostel in a huge, well-kept park. The extremely large area provides enough space for any sport or creative activity, but this wildly romantic environment is alo suitable for holding programs that require separation and immersion. The lack of signal strenght also helps you to relax. Come and charge yourself instead of your phone!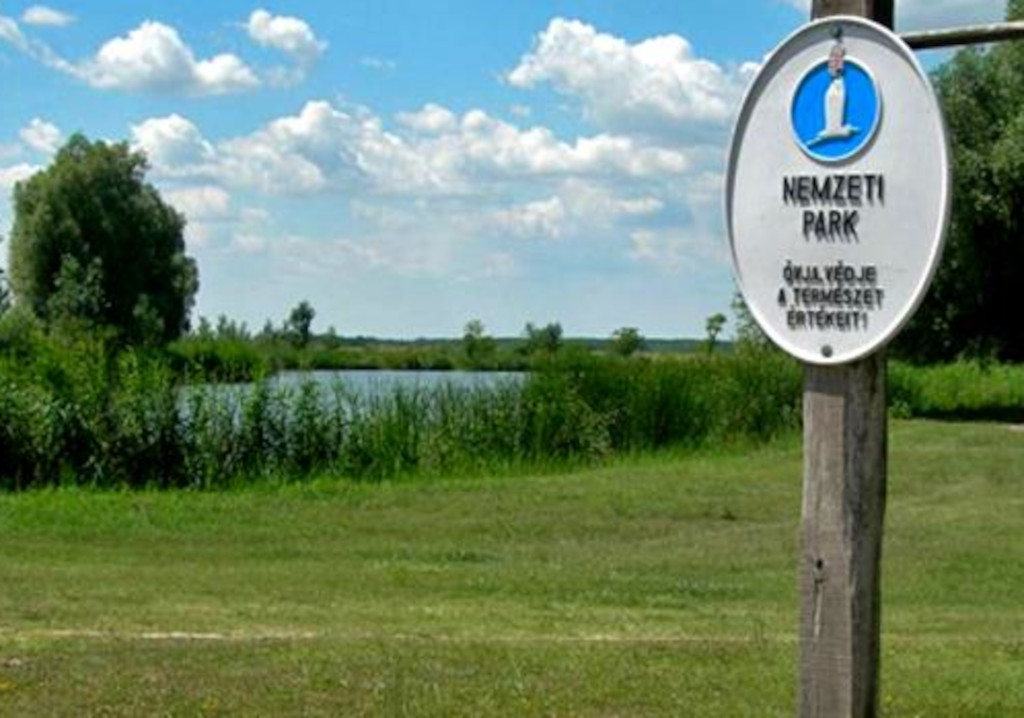 Verőce is one of the oldest settlement in Börzsöny, the "Gate of the Danube Bend". Our barrier-free youth accommodation is also easily accesible from the train station. There are many recreational activities in the area: museums, churches, Danube retaining wall, Migazzi Castle. Those who like excitement can take a boat trip across the Danube or try hand at the adventure park. Our visitors can even relax from the fatigue of a long day on the small railway of Királyrét.